Would you like to join our team?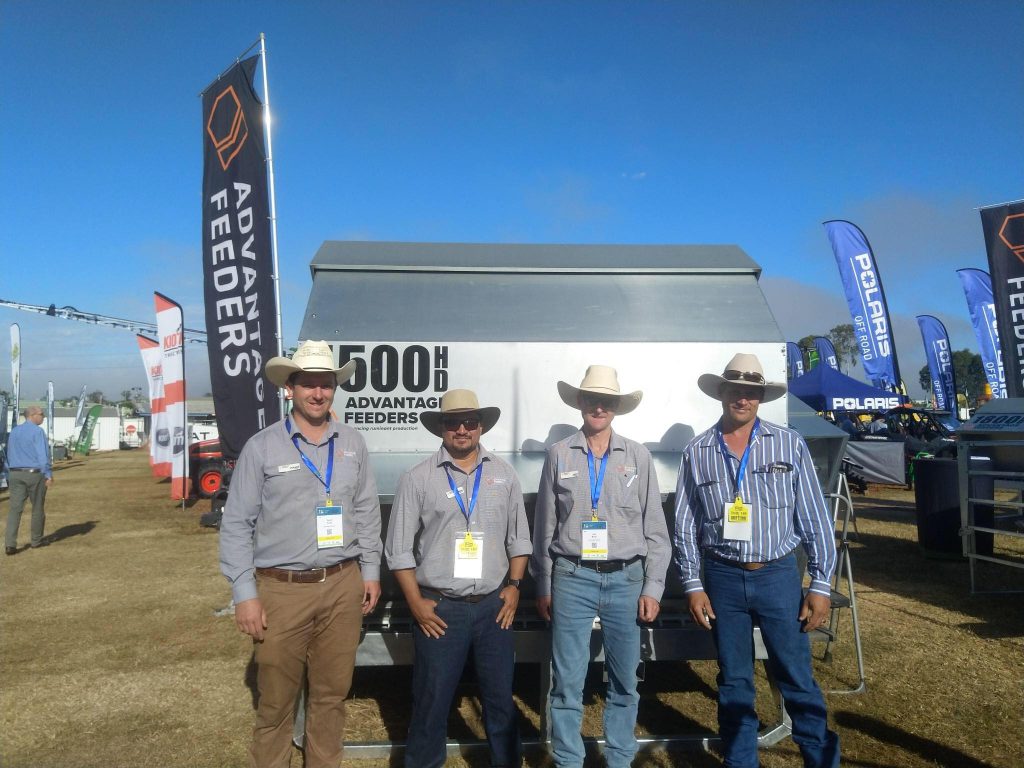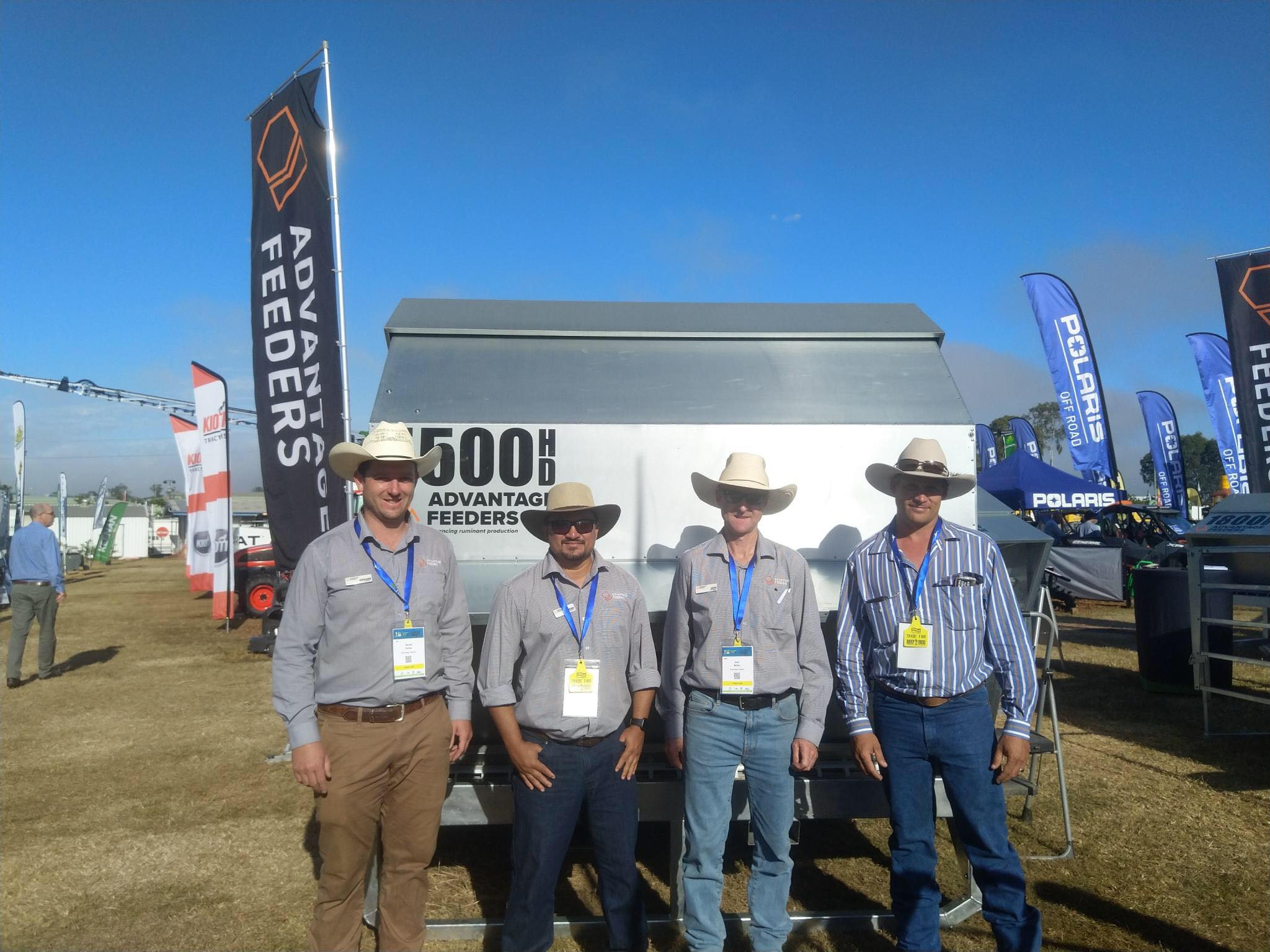 Advantage Feeders is always interested in talking to people who share our values and strong work ethic. We are strategic in terms of our growth expectations and seek people to join the company who strive to achieve the same level of customer focus and continuous improvement.
Advantage Feeders operates a strong team ethos and is committed to its staff's professional and personal development. We provide a work environment that is both rewarding and flexible with opportunities to specialise in your areas of interest.
Please feel free to send a resume to sarah@advantagefeeders.com.au or call us on 1300 88 15 75.